Alumni
Welcome to the home of CSL alumni engagement.
Homeward Bound
Each Autumn and Spring, Sales Leadership graduates return to DePaul for the CSL Career Expo. Pictured above are Pepsi employees/CSL alumni who shared their insight with current job seeking students at the Expo. From left to right are PepsiCo's Mike Wojcikiewicz (Director of Category Leadership, Alexa Pierropoulos ('16), Bill DuPont ('13), and Claire Hanold ('13). Both Alexa and Claire held internships with PepsiCo while at DePaul. Great to have you back on campus, alums!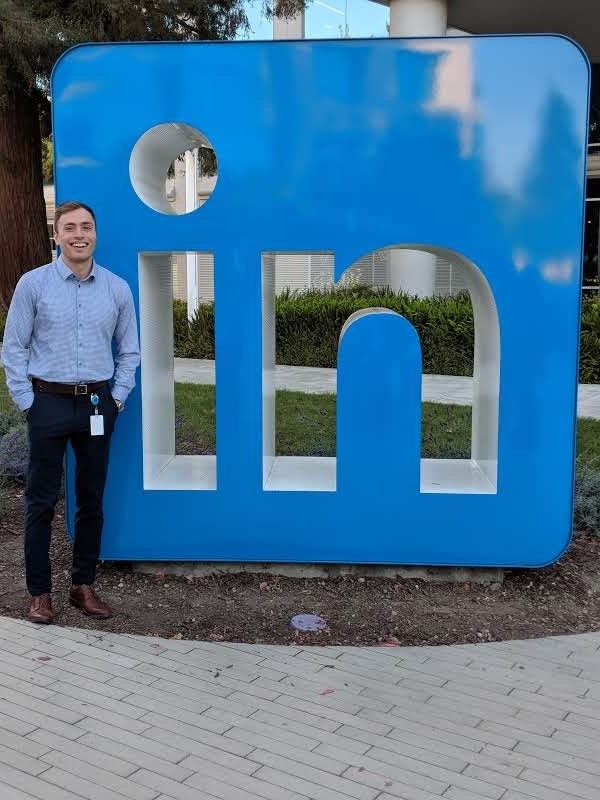 Matt Almeranti 2018
"Cold calling is the uncomfortable thing ever. So why not get comfortable with the uncomfortable.
Marketing 385, Sports Sales, preps you for the grind of entry level sales and creates the opportunity to significantly stand out early in your sales career by providing a foundation that'll set you apart. "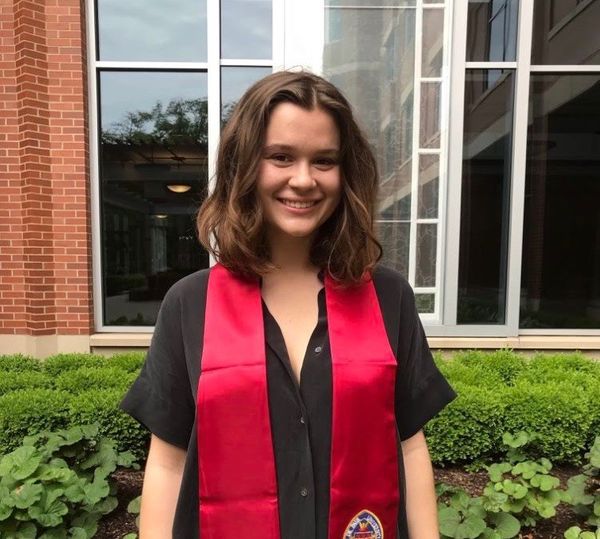 Emma Buckingham 2018
"I learned so much about myself by being involved with sales leadership at DePaul, but the Science of Retailing class gave me clarity on what I really wanted to pursue after I graduated. Kit Moss is an amazing mentor, and she definitely put me on the path that I am today. I'm forever grateful to her and to this program!"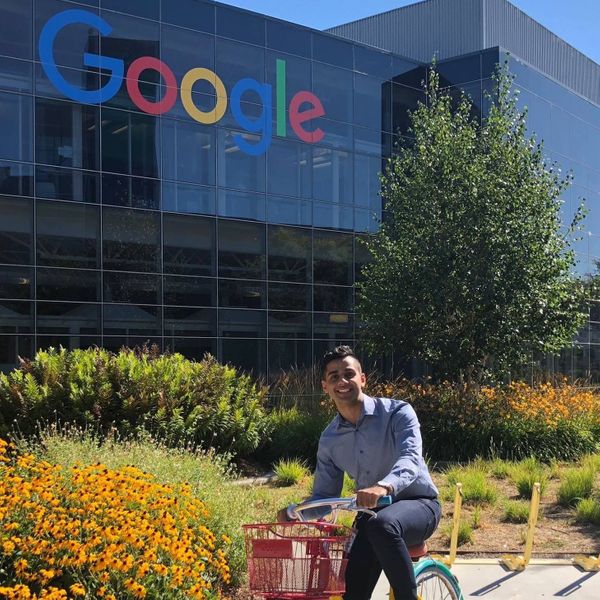 Reza Khan 2018
"Marketing 383, Analytical Sales, taught me the art of value selling. At Google, I work with hundreds of businesses and it all comes down to understanding what my clients value and care about, and deliver that with my expertise. If you love helping people, then sales is the right career for you!"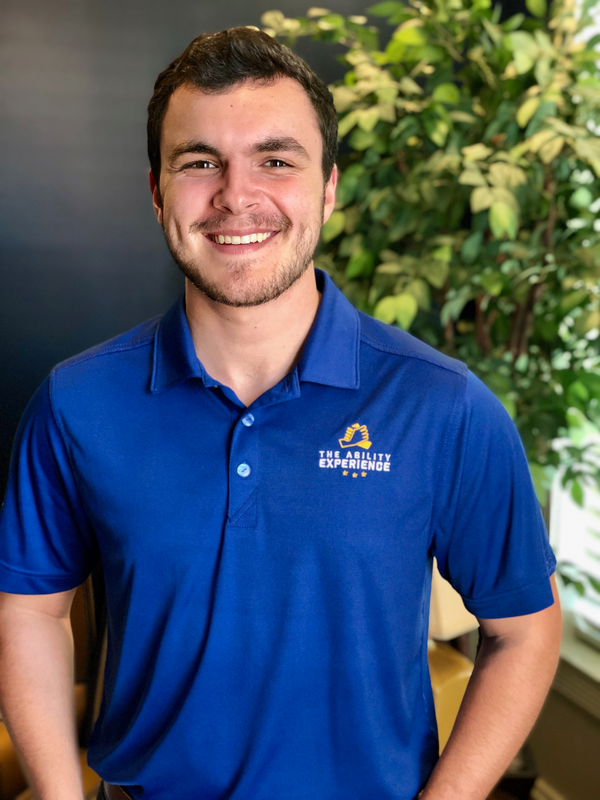 Eric Baze 2018
"Marketing 386: Social Impact Sales truly prepared me for the career I'm in now. After doing two corporate internships, this class showed me what was capable from a sales perspective in the non-profit field. In the last six months of the job, many of the lessons I learned in Marketing 383 I have used on a daily basis. Specifically how to connect with people, pitch an idea, and finally execute the sale."