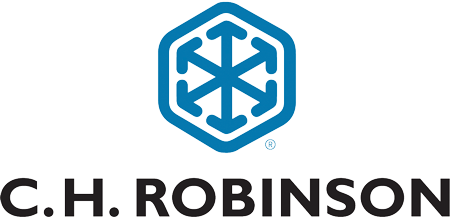 Pizza and Professionals - C.H. Robinson
October 8, 2019 12pm
Want to hear more about an exciting career with C.H. Robinson?
C.H. Robinson is hiring full-time account managers and sales executives AND internships in sales and account management.
C.H. Robinson is the first and largest 3PL (3rd party logistics) company and growing. C.H. Robinson believes in accelerating global trade to seamlessly deliver the products and goods that drive the world's economy. With more than a century of industry experience, they know what it takes to manage rapid growth, embrace change, and to stay competitive in the marketplace. .
Reasons to attend:
Meet and network with corporate recruiters and other students. – Learn more about interning for C.H. Robinson.
Prepare for the CSL Career Expo by meeting recruiters and gaining application insights.
Enjoy lunch on us.