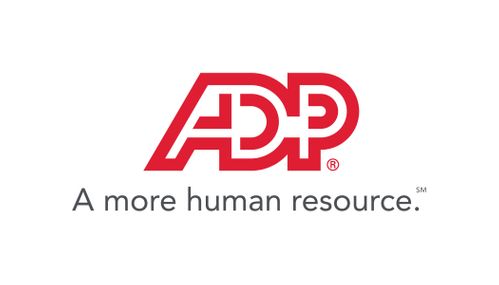 Pizza and Professionals - ADP
October 15, 2019 12pm
Want to learn more about full-time positions at ADP?
At ADP, what we do is about people. Although we have a strong history of providing solutions for human resource challenges, we strive to do more than that. We challenge ourselves to anticipate, think forward and take action in a way that empowers us to shape the changing world of work.
Are you restless, revved up, and ready to get things done?
Have you got the power to transform problems into first-class solutions?
Most importantly, do you love people and thrive in a fast-paced, collaborative environment?
Does this sound like you? •
Go-Getter and Self-Starter. High-reaching and unstoppable. A can't-stop-won't-stop attitude and an urge to persevere until you get it right.
Agile Solution Seeker. You're a problem solver who always can find the right answer even in times of fast-paced change.
Insatiable Appetite to Learn. You're always learning, growing, questioning and challenging "what's been done before,"
If so, then this may be just the opportunity you've been searching for.
Food will be provided!