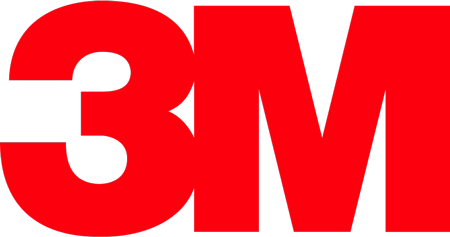 Pizza and Professionals - 3M
October 9, 2019 12pm
Want to hear more about an exciting internship with 3M?
Frontline is not just an internship. It's an once-in-a-lifetime opportunity to work for a Fortune 500 company and sell for one of 3M's 26 divisions in either inside or field based sales position. For the eleven week assignment, participants will spend the first two weeks attending an orientation & training program. Participants will then spend the remainder of the summer selling in a designated assignment for one of 3M's divisions based in one of five Business Groups.
3M Frontline Internship is looking for marketing, field sales, inside sales, and business analytics students (consumer).
Reasons to attend:
Meet and network with corporate recruiters and other students. – Learn more about interning for 3M.
Prepare for the CSL Career Expo by meeting recruiters and gaining application insights.
Enjoy lunch on us.